How to Sell Online in 5 Easy Steps
Whether you're a traditional retailer, a service business, a wholesaler or even interested in starting a business, there are many ways you can use online store to reach more customers and increase sales.

You can also use online store to ensure a path to success without the risks involved in opening a physical store.
Get Started
---
1. Choose what products to sell
Taking your business online offers a lot of opportunities, but with so many options, it's easy to spin your wheels and lose focus. Setting specific goals can help as you begin to navigate the digital world or just starting up a business. In this case, The most crucial decision for you is to decide what to sell and the best way that can help you make the right decision is to start with something broad and then narrow it down to a niche.

Consider what you're most passionate about—whether it's food, clothing, computers or home products.There are many ways to determine the product that best suits the online market for you online store. We'll dive into this more later or you can click here to learn more.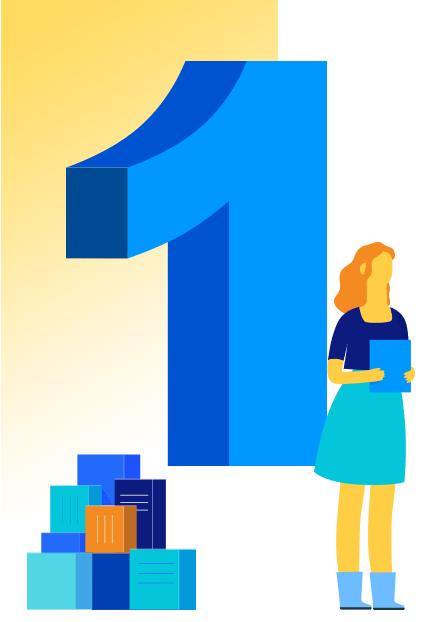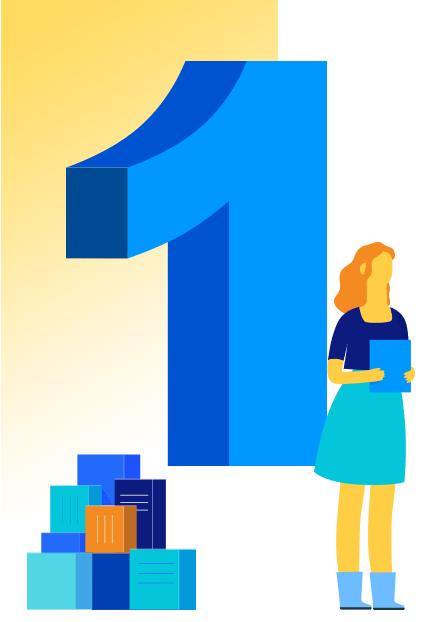 2. Pick the right domain name
Your domain name or URL is the web address a customer would type into their browser to find your website. Your domain name is the key element of your website. It can make or break you, so it's crucial to choose a domain name that works for your business. Why is your domain name so important because it's your "first impression", it affects SEO and it defines your brand.

If you just start a business, tt's a good idea to name your business and pick your domain name at the same time. The most important criteria of choosing the perfect Domain Name may include Domain name be short, memorable, and clear. Click here to explore more tips to choose the right domain name.
3. Build your online store
Nowadays, you've got lots of options for building a digital presence, including things like local listings, mobile apps and social media without a website, but at some point, you might want to build a home of your own on the web, a one-stop-shop where your customers can find everything they need to know about you online.

Many new business owners are afraid to start making a website because they worry about their own lack of technical knowledge, but today you can design, manage and develop your web presence exactly the way you want without writing a single line of code. Click here to discover the platform that gives you the full control of building your online store.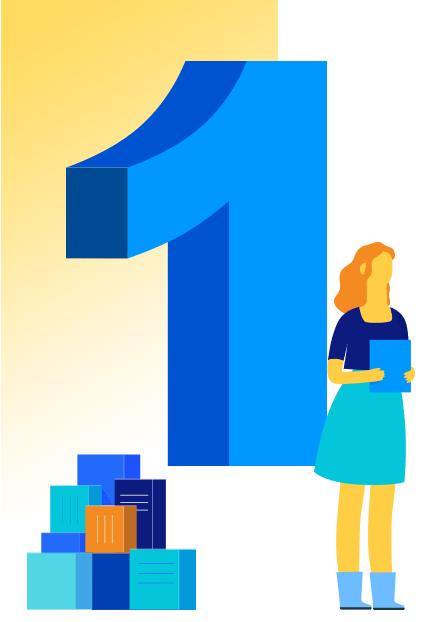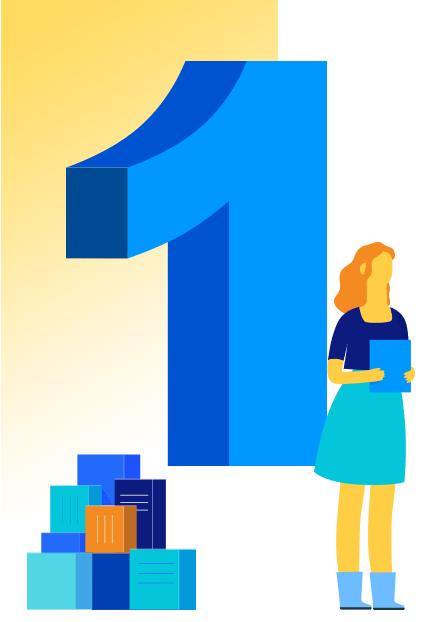 4. Payment & Delivery
Consumers made more online payments in 2020 than ever before, and mobile payments in particular are on the rise. When it comes to accepting payments online, it's important to offer customers a variety of payment options. The easiest way is to use Billbox Cart for your online store since it's ready to accept variety of payment options.

By using our online store, there are two ways to go about shipping your items to your customers – either do it yourself or let Billbox do it for you. If you choose the first option, then you will have to depend on a shipping partner who is reliable enough to ship your products on time, without any damages. We also accept cash on delivery or collect on delivery since delivery may allow for cash, check, or electronic payment for some certian areas.
5. Promote and market your online store
OK, so you've established your online home, and now you're looking for ways to bring more customers to your virtual front door. There are a few ways to do it using digital and the best form of marketing is a multifaceted approach that includes social media, email newsletters, SMS, search engine optimization, content marketing, affiliate marketing and paid advertising.

You can also run regular promotions and coupons, like product discounts, and even Daily Deals or Group Deals withou our powerful marketing automation tools.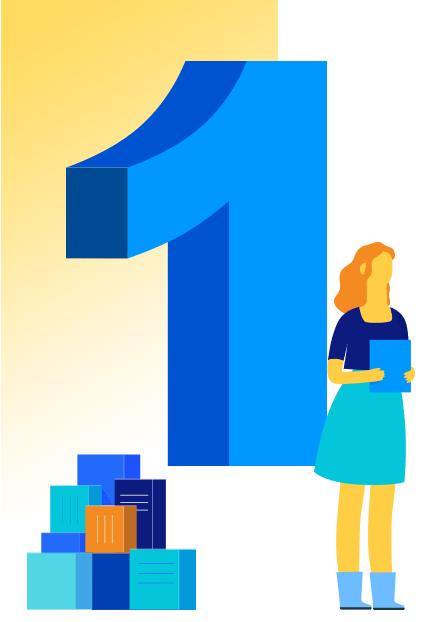 ---
Start selling with Billbox today
Try Billbox for free, and explore all the tools and services you need to start, run, and grow your online business or website.
Get Started
---
Frequent Asked Questions
How do you sell products online?
Where can I sell my products?
What is the best platform to sell online?
Where can I sell things online for free?
A PHP Error was encountered
Severity: Notice
Message: Undefined property: stdClass::$contact_link
Filename: pages/page.php
Line Number: 16
Backtrace:
File: /var/www/html/themes/me/desktop/views/pages/page.php
Line: 16
Function: _error_handler
File: /var/www/html/app/core/MY_Loader.php
Line: 132
Function: _ci_load
File: /var/www/html/app/core/MY_Shop_Controller.php
Line: 199
Function: view
File: /var/www/html/app/controllers/shop/Shop.php
Line: 678
Function: page_construct
File: /var/www/html/index.php
Line: 302
Function: require_once
Updated at: 24/01/2021 20:01